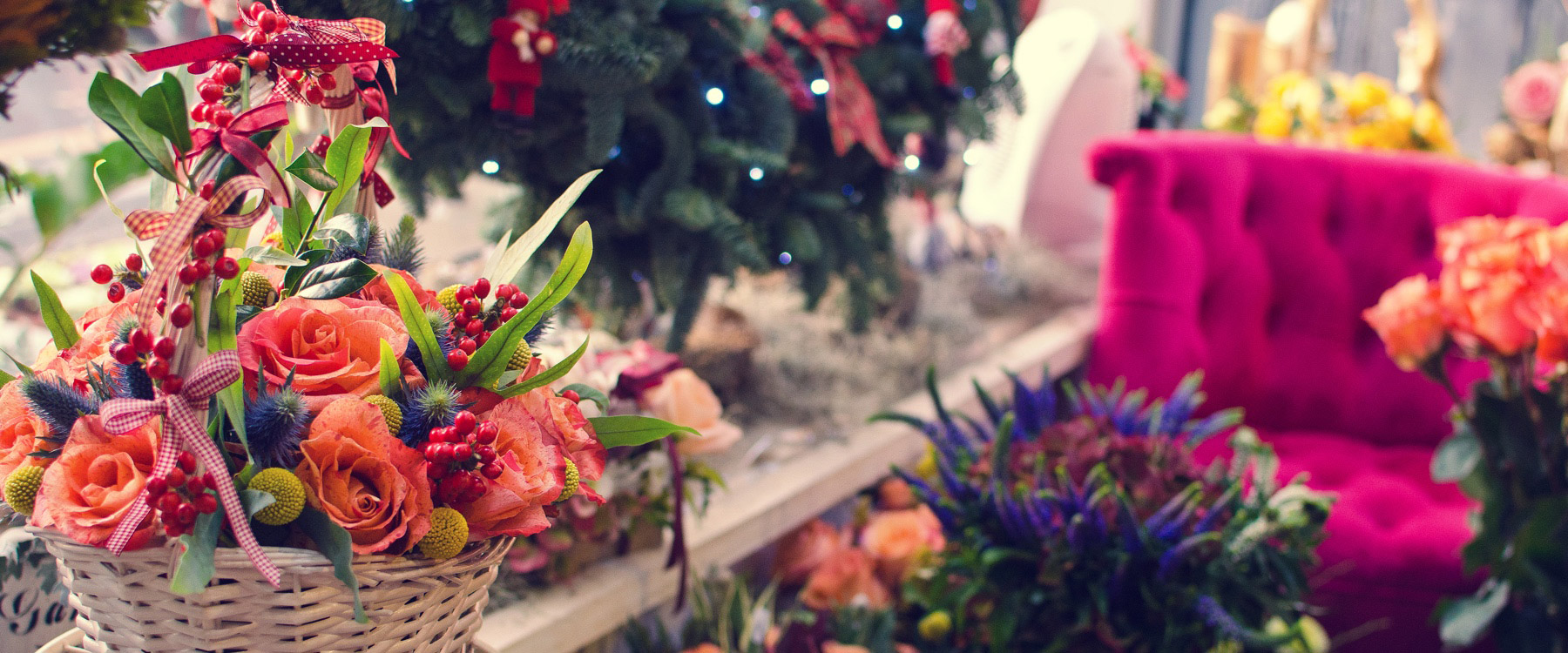 Full Time Floral Consultant
Full Time Openings Available.
This job is 28+ hours a week.
We are open from 8am-6:00pm Monday through Friday and on Saturday 8:00am-3:00pm. Sundays 12:00am-4:00pm
Saturday's are required because those are busy days for wedding set-up and party work. Not every Saturday, but you will be asked to work on Saturday. Holidays are also our busy time. Keep that in mind. You will be asked to work overtime on and around holidays.
So if you are:
-Able to take care of a client and have their satisfaction be your #1 goal.
-Able to multitask while keeping a calm demeanor.
-Able to write pretty (legible) and help clients come up with clever, romantic, silly, sympathetic, apologetic and celebratory cards (not all at the same time!)
-Creative and like to make fun things come to life and the impossible (sometimes) happen
-Able to lift 20lbs (Flowers are Heavy!)
-Happy and peppy with a great attitude that will translate over the phone.
-Always ready to give a helping hand to other co-workers
-Able to understand people of different origins and ethnicities when they are talking to you
-Able to spell
-Computer Literate, meaning you know how to use a mouse and basic programs
-Social Media Aware. (We like to Facebook and Twitter about ourselves!)
-Able to work in a family workplace environment
You do not have to have floral experience!
All Ages Considered.
We wished we had benefits like 401K, Health Insurance, Profit Sharing and all of that but we don't. We are a small business and all of that is out of our reach.
Benefits:
Pay: $12.00-$16.00 per hour