Sympathy & Funeral Flowers Delivered: South Carolina
Expressions is proud to be your local source for tasteful sympathy arrangements. We are proud to offer same-day delivery and customization on a tasteful range of beautiful sympathy flowers, gorgeous gift baskets, easel sprays, casket sprays, and so much more. Whether you are looking for something for the funeral, the service, to memorialize a loved one, or send sympathy to a bereaved loved one, we are here for you.
Call or click to connect with our floral designers today.
Shop for Funeral Homes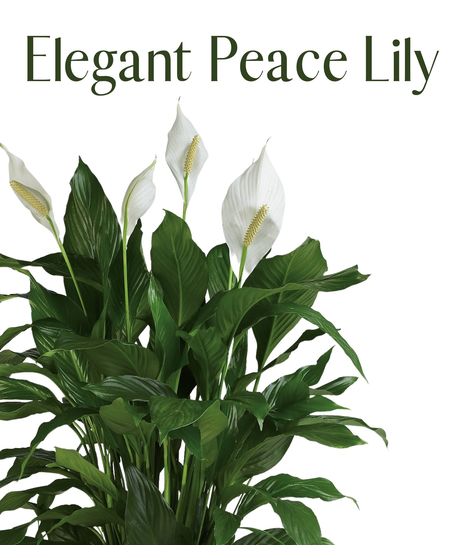 For the Home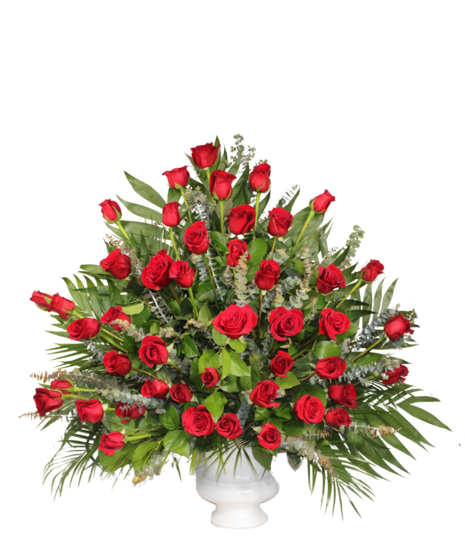 For the Service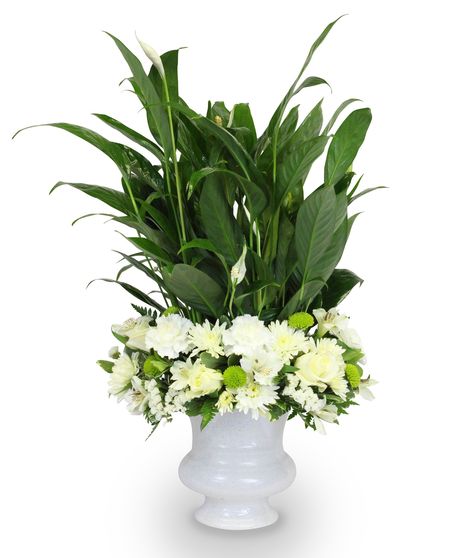 Sympathy