Petty Funeral Home
Petty Funeral Home | Flower Delivery
Send beautiful flowers, plants, and gifts to Petty Funeral Homes in Landrum, South Carolina from your favorite local florist, Expressions Unlimited. We are honored to provide a stunning selection of gorgeous standing sprays, heart-warming plants, mood-lifting gift baskets, and so much more.
Bring comfort to your bereaved loved ones and honor your dearly departed.
Call or click today. We are here for you.
Business Address
124 North Trade Street
Landrum, SC 29356
864-457-3572
Other Local Funeral Homes
Shop For Funeral Homes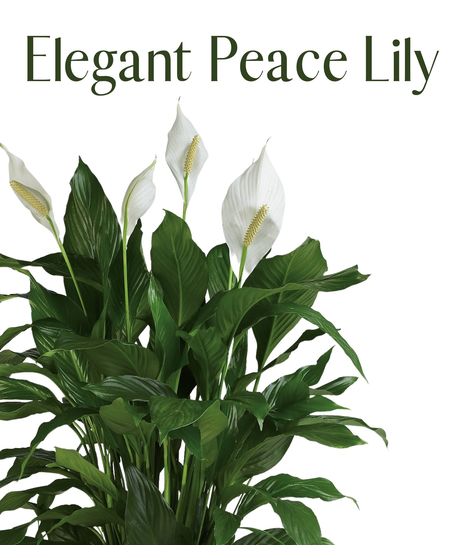 For the Home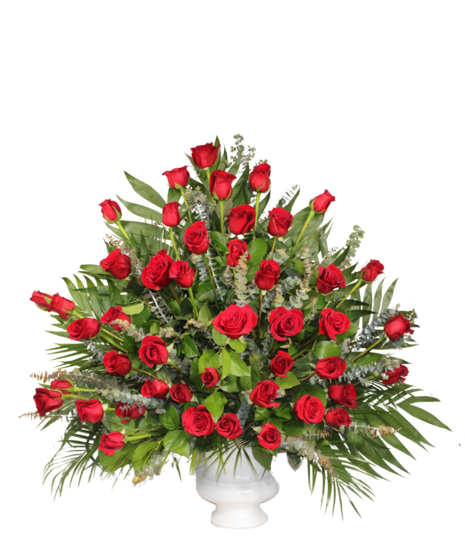 For the Service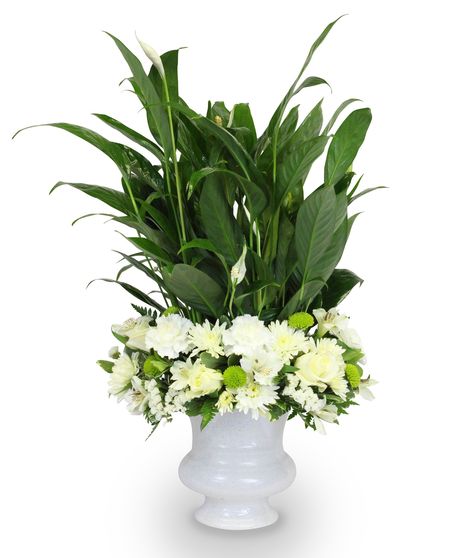 Sympathy