Mackey Funerals and Cremations at Century Drive
Mackey Funerals & Cremations Flower Delivery
Send beautiful sympathy & memorial flowers, plants, and gifts to your bereaved loved ones at Mackey Funerals & Cremations with your favorite local florist, Expressions. We offer same-day delivery and customization on an elegant range of casket sprays, easel standing, wreaths, flowers to the service, and so much more. Flowers can say so much when words are failing. Call or click to connect with our floral designers.
We are here for you.
Let Expressions Unlimited be your first choice for flowers.
Business Address
311 Century Dr.
Greenville, SC 29607
864-232-6706
Other Local Funeral Homes
Shop For Funeral Homes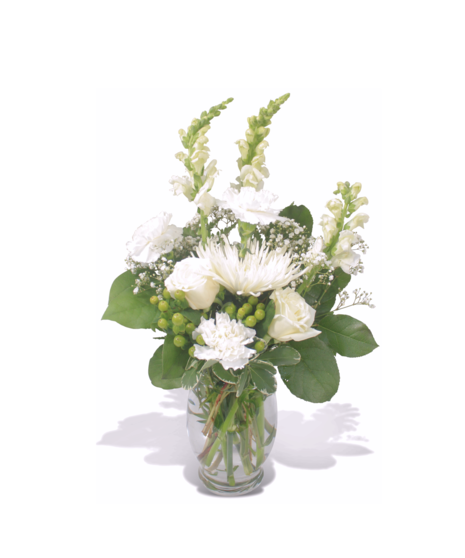 For the Home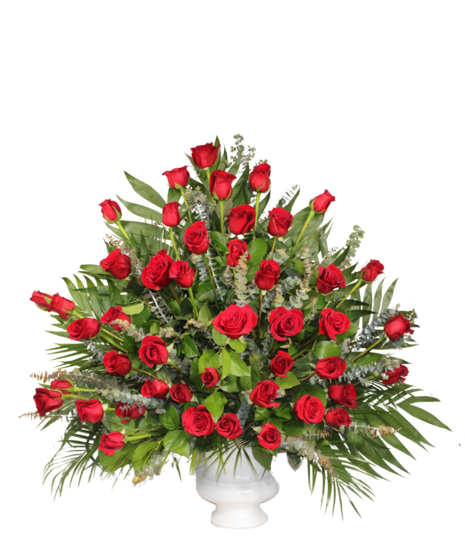 For the Service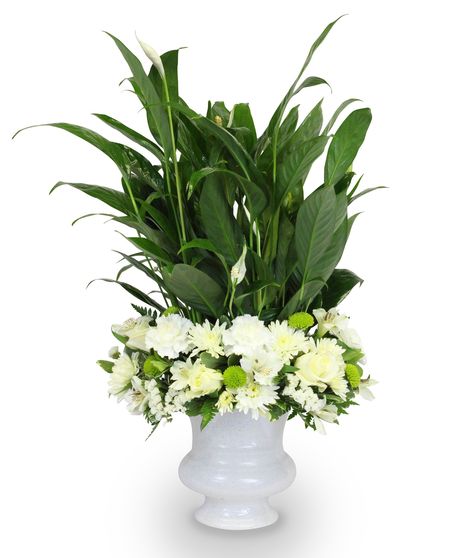 Sympathy