McFarland Funeral Chapel & Crematory
McFarland Funeral Chapel & Crematory Flower Delivery
Send beautiful flowers, plants, and gifts to your bereaved friends and family at McFarland Funeral Chapel & Crematory in Tryon, North Carolina. We are proud to offer same-day delivery and customization on a gorgeous range of sympathy & memorial flowers. Whether you are looking for an elegant casket spray, or a tasteful standing spray, our florists will find the perfect thing for you.
Celebrate a life. And bring joy to your bereaved loved ones.
Call or click, we are here for you.
Business Address
54 McFarland Dr
Tryon, NC 28782
828-859-9341
Other Local Funeral Homes
Shop For Funeral Homes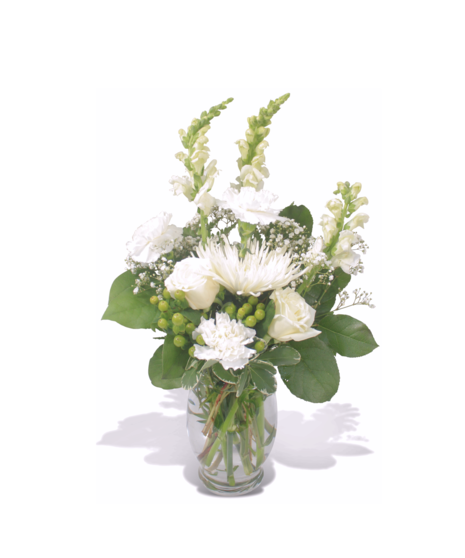 For the Home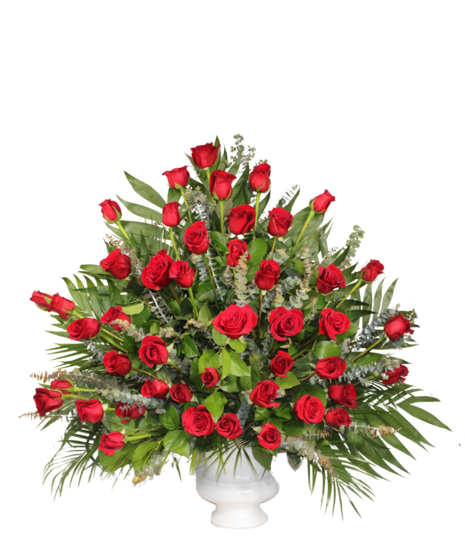 For the Service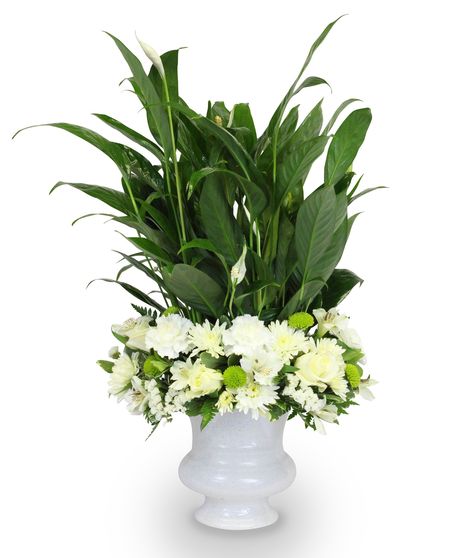 Sympathy