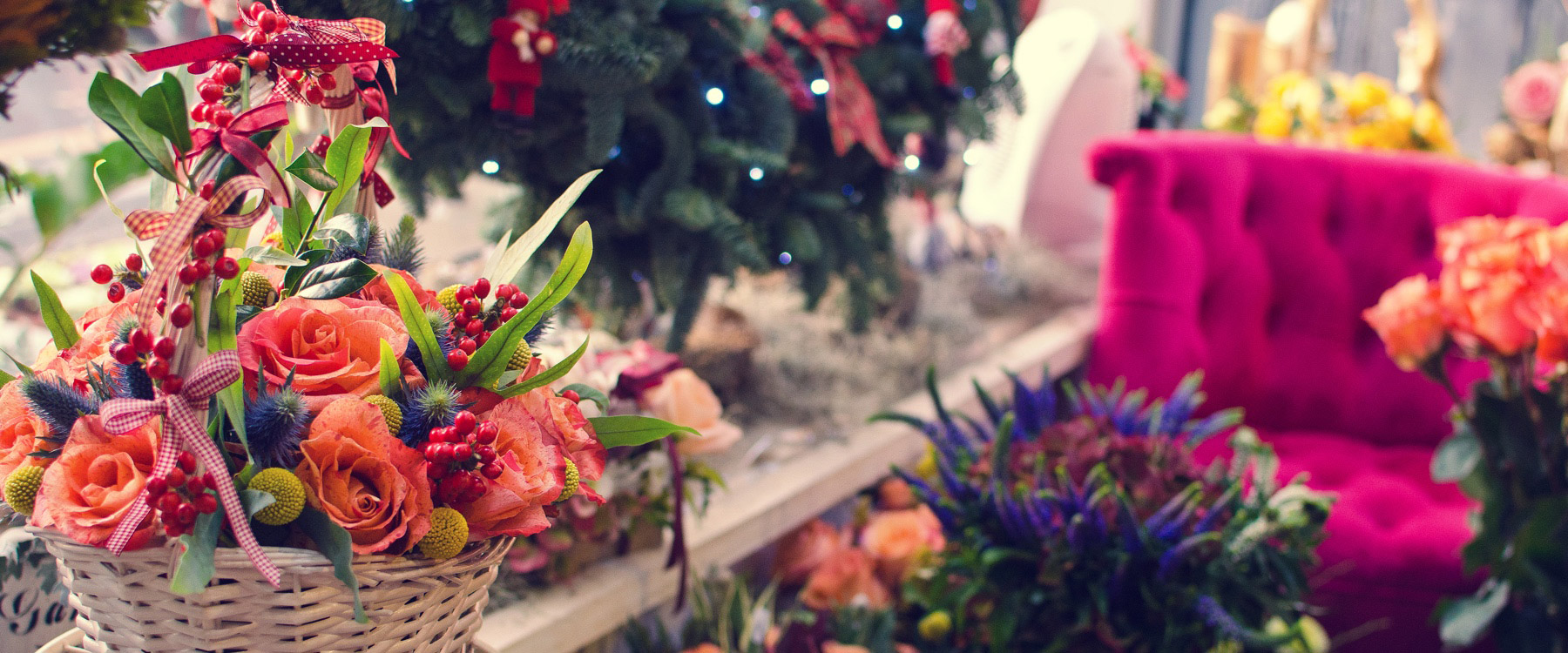 Do we deliver an order if the card is not signed or is anonymous?

Yes.

Our team will reach out to the sender to make sure the card signature was not forgotten in error but it is not a requirement for delivery.

It is our company policy that we will never disclose any information about the sender if the recipient calls.

We respect the privacy and safety of the sender as well as the recipient.

However, if the recipient contacts us that the anonymous delivery makes them feel uncomfortable, we will flag the account of the sender that they will be unable to deliver any further orders to the same recipient without a card signature.

If serious situations have occurred where the recipient's emotional or physical safety is a major concern, we will place senders' accounts on a "No Accepted Deliveries" status.