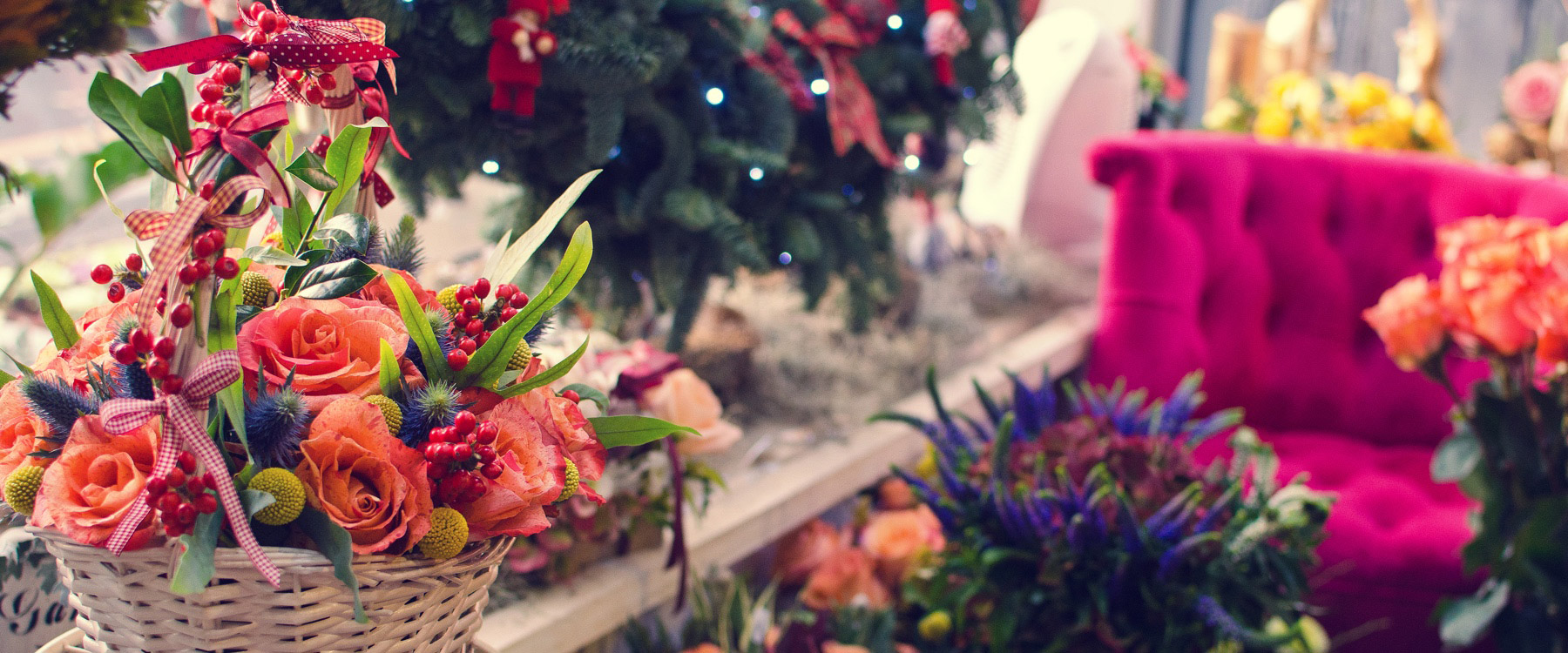 How Many Points Do I have?
How Do I Redeem My Reward Points?

You can redeem your Petal Points Reward points at checkout. You must have at least 250 points in your account to redeem them towards an order. However, only orders that will be delivered locally through our company can redeem points at checkout.

Learn more on our Petal Rewards page.
What are my Reward Points worth?