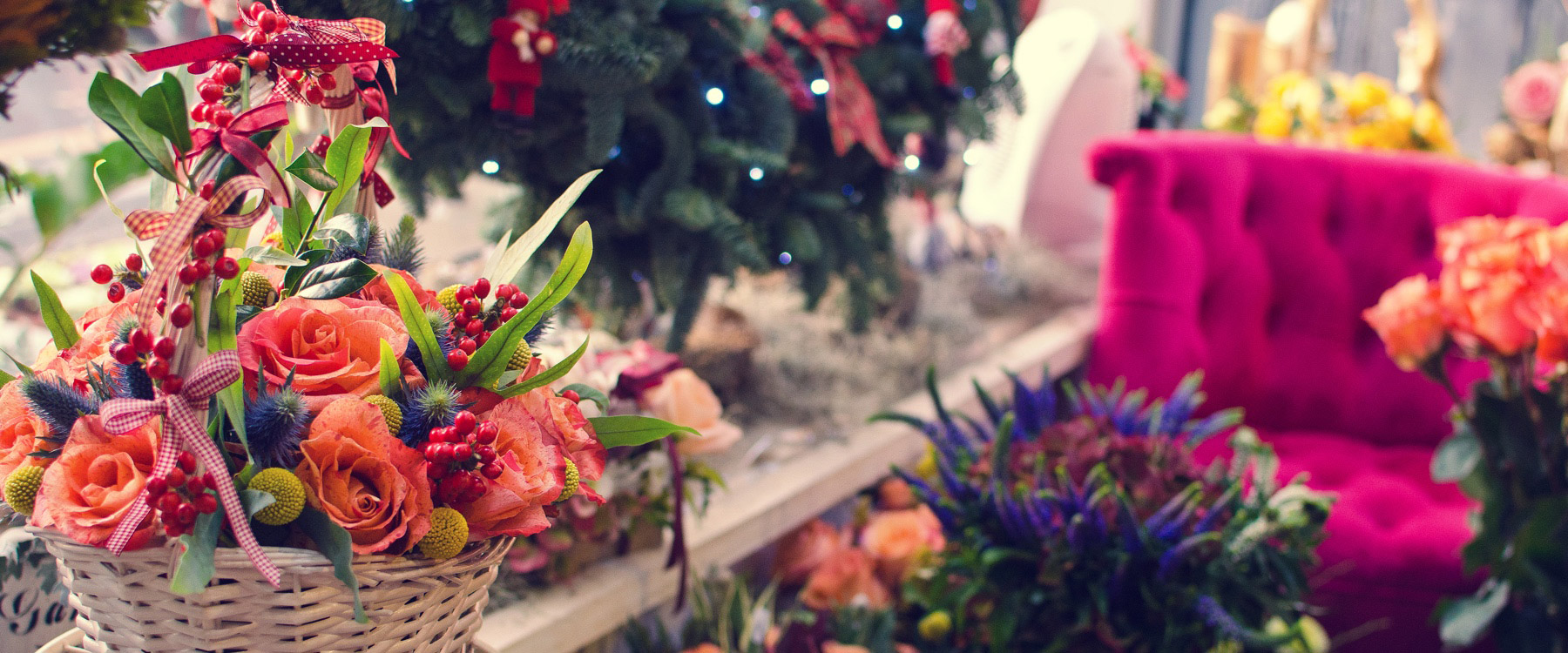 Full Time Floral Design Assistant
Full Time Openings Available.
If you have ever wanted to be a floral designer, now is your chance. This is an entry level position into floral design. You will learn all aspects of floral design from our amazing design team. We are looking for a hard-working individual who has a true love for flowers and plants.The candidate must be comfortable working both alone and as part of a team. A willingness to learn and a passion for exceeding customer expectations is paramount for this position.
This will be an in depth learning experience where you participate in all functions of our flower shop. Experience with flowers is not required but a plus. A true love for flowers and plants is a plus. In this position you will assist in all aspects of the work in our design room.We will expect you to dive in immediately and give us all you have. As a result, you will learn various techniques to create beautiful flower arrangements and the ins and outs of our flower shop.
Skills needed: The ability to multitask. Make quick decisions while problem solving and not flustered by ever-improving processes and designs. Strong written and verbal communication skills and basic mathematics. Organized and detail oriented. The ability to work well within a fast paced environment. The ability to be self motivated during down times. Flexibility in scheduling including some weekend and extended holiday hours. A valid driver's license. A great memory or the ability to learn and retain new information quickly. The desire to continually learn, grow and improve personally and professionally. A hard-working, can do attitude and the ability to lift 20 pounds. The ability to stand during your shift.
Team member perks include: Paid training while you learn. Flexible scheduling.
Required Experience:
Passion and love for flowers.
Positive Attitude.
Detail oriented and quality conscious.
Ability to stand during your shift.
Professional appearance and demeanor.
Passion for quality products and excellent customer service.
Benefits:
Paid Training while you work
Flexible Scheduling
Employee Discount